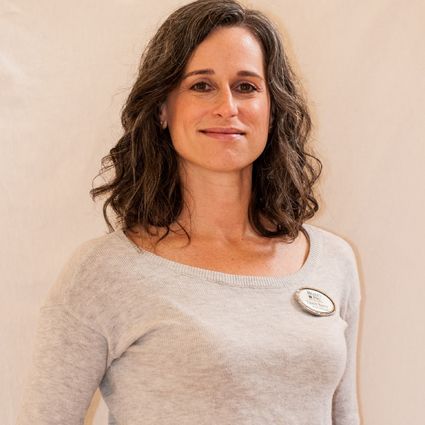 Tracy Nagy
A little about me
and why I love real estate
Tracy Nagy is a true Real Estate Consultant…not a salesperson. Committed to providing you with great customer service, Tracy's knowledge, hard work, loyalty and integrity are present in every aspect of your real estate transaction. Tracy has built a successful career over the last seven years, specializing in residential real estate in the Vancouver, Washington and surrounding Clark County Communities representing both buyers and sellers from various price ranges. Her passion for seniors and helping their families brought Tracy to real estate. Helping people from all walks of life in various stages from downsizing or upsizing (rightsizing) has kept her energized and excited about real estate and helping people. If you had to pick five words to describe Tracy, they would be compassionate, ethical, dependable, honest and organized.
Tracy enjoys spending time with her immediate and extended family. Her husband of 21 years, Patrick was her next door neighbor when growing up. Together they have two daughters, Kaitlyn and Brittany. Their house is not complete without a few animals, Fudge (chocolate lab) and Boomer (springer spaniel). If there isn't a family activity to attend or assist with you can find Tracy in the yard or garden.
Recognizing the importance of education has led her to chair and serve on the Clark County Association of Realtors®. Remaining up to date on real estate changes is important to Tracy and her ability to provide the best service possible. Helping other real estate professionals stay current with changes is what all clients and the profession deserves. Tracy also strongly encourages education for buyers and sellers prior, during and after your real estate transaction. She is a guest speaker at classes hosted by the Community Housing Resource Center and takes the time to make sure her clients know their rights, options and have the information they need to make an informed decision. Opting for more face to face or personal conversations in the past, Tracy is making an effort to expand her presence on social media. Visit https://www.facebook.com/TracyNagyRealEstateConsultant for a personal and professional (small at this time) glimpse of Tracy Nagy.